Helps kid adept to grown-up drinking ways
CThe cup for growing kid comes with following specifications
A full cup like experience
The no-lip cup allows drinking from all around the cup face.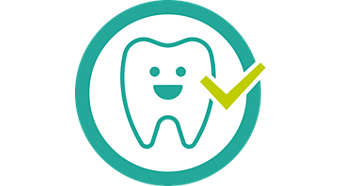 Permits sound oral advancement
The no-lip design allows a healthy development for the teeth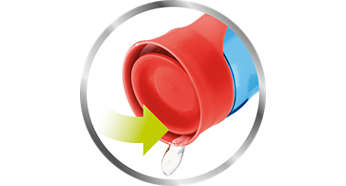 Lip-initiated innovation
This spoutless glass includes an interesting valve that is lip-initiated so fluid just spills out of the container when the kid's lip is squeezed against the edge. Between tastes, the valve naturally closes so you won't need to stress over spills.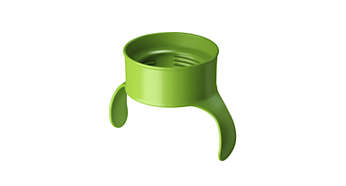 Easy-grip / hold design for babies
The cup has coordinated handles, furnishing your little child with the alternative to hold the container by its holder or it's simple to grasp handles.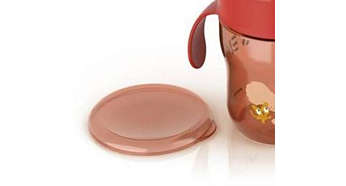 Hygiene Lid to keep the cup bacteria-free
You need not worry about cleaning the cup anymore.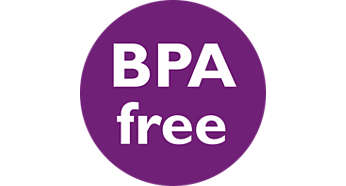 Manufactured from BPA free material
This Philips Avent cup for babies is produced using BPA free material.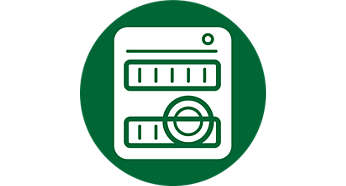 Easy to Wash
Washing the cup is easy as 1,2,3. Just dismember the items and put them in a dishwasher and the work is done.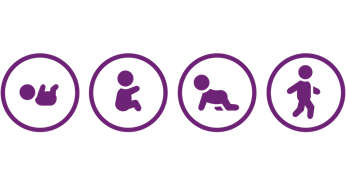 Helps your child grow
We help your child learn free drinking, helping them to move from breasts and bottles to cup.