Healthy baby meals with some simple steps
Steam, blend & Serve
Healthy Steaming
Mealtimes made simple
A new way of Cooking healthily as you steam
Steaming is considered as a cooking method that is healthy. WE have come up with our innovative circular steam technology with steam circulation ensuring the ingredients are well cooked. Nutrition as well as texture is unharmed.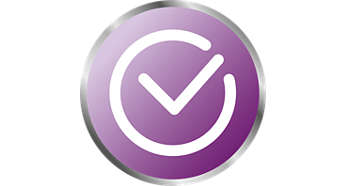 Simple steps to blend and serve steamed baby food
The innovative design of this food maker combines steaming and blending, hence makes the process of preparing baby meals a lot easier. The ingredients are first steamed, and then blending gives the consistency to be served.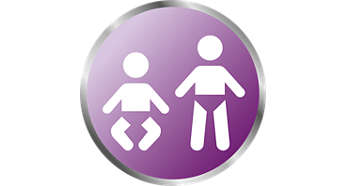 Be it puree or chunky bites, food for every stage
Whether its finely blended fruits and vegetables or a combinations of different ingredients such as fish, meat and pulses with more creative textures, the food maker prepares healthy food that is easy to make and yummy to eat.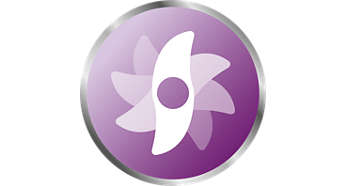 Easy blending with fewer steps
The design with a smart lid makes sure that the ingredients remain inside. Hence no food gets into the water tank. This makes blending easy and reduces the number of steps from steaming to blending.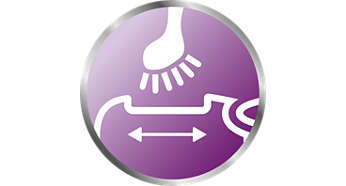 Spacious opening for water tank to facilitate cleaning
The food maker has a large water tank opening that makes it easy to clean and be refilled. It allows you to clean with hygienic and clean steam every time. It is also safe for dishwasher use.